Aweil sees high prices in approach to Christmas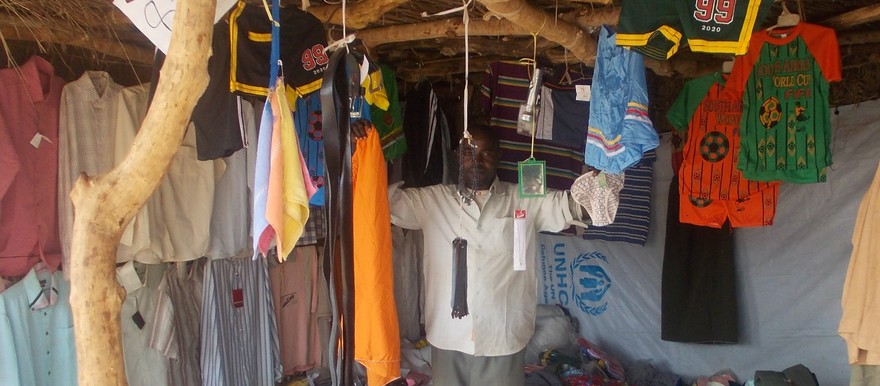 The citizens of Northern Bahr el Ghazal are complaining of a sharp increase in the prices of some non-food items in the approach to Christmas.
Majok Mayuen Ngong spoke to Radio Tamazuj from Aweil market, where he had come to buy his clothes for Christmas. He stated: "prices are high but I managed to buy one piece of clothing, and this Christmas there is more to be celebrate because it is the second year since we gained independence from Sudan."
"We are ready to celebrate Christmas this year, not with new clothes but through God's mercy that took care of us during the civil war," Awuok Yaach said.
Following the same line, Catholic Father Kanned stated: "Being ready for Christmas does not mean putting on new clothes but changing our evil thoughts and beliefs and receiving the spirit of forgiveness for one another."
The new Republic of South Sudan is made up of different ethnic groups with diverse religions, but the most active religions are Christianity and Islam.
Cleric Mohammed Bakhir told Radio Tamazuj that Muslims are ready to go to church with Christians to celebrate the birth of Christ and to show to the world that South Sudanese, whether Christians or Muslims, are living in peace despite the diverse religions in the country.
Cleric Mohammed further asked both Muslims and Christians to allow peace to prevail within the country and with South Sudan's neighbors
Father Kanned called on citizens of the Republic of South Sudan to remain united, and urged the government of Northern Bahr el Ghazal to provide more security to its citizens.