Aweil pastors union announces split after seven members quit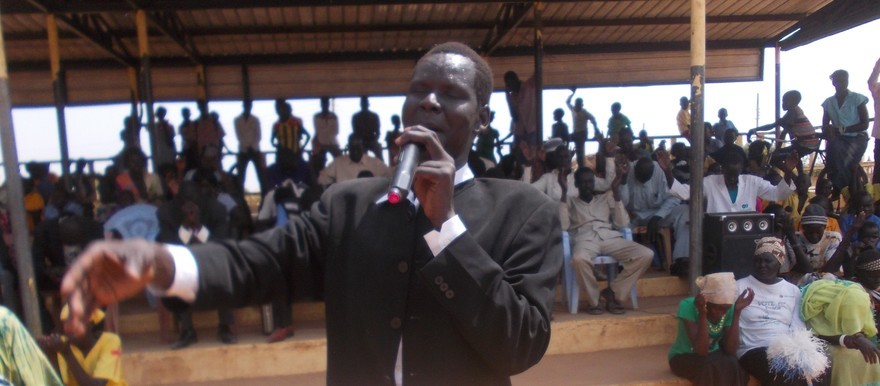 Members of Aweil Pastors Fellowship Organization are sharply divided over a public statement made by their leader recently.
Announcing the break-up on Thursday, Malong Baak Malong, chairperson of the Aweil Pastors Fellowship Organization said seven members of the union quit after he made a public statement in which he called for the immediate release of the state politician who were detained by National Security agents in April but released later.
Baak explained that the members of the Pastors Fellowship Organization condemned his statement in fear of security threats they expect from National Security Services. He added that some members of the union are still planning to quit.
The organization comprises of different churches in greater Northern Bahr el Ghazal.
The seven pastors who resigned from membership of the Pastors Fellowship Organization in Aweil could not immediately be reached for comment.