Aweil Hospital receives medicines from WHO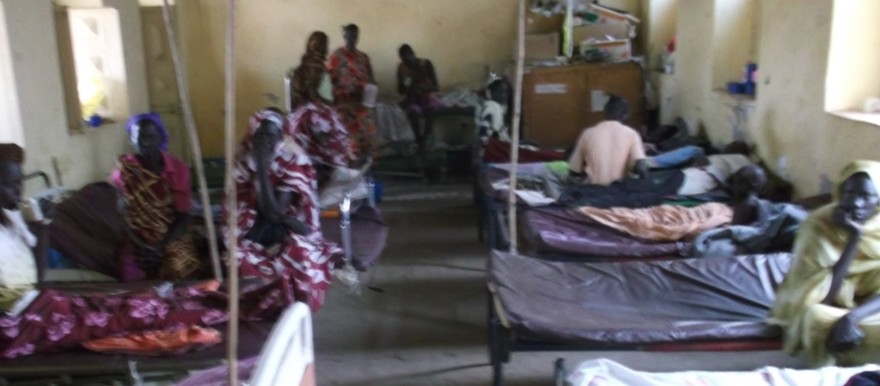 The Health Ministry in Northern Bahr al Ghazal received a donation of anti-malaria and diarrhea drugs from the World Health Organization and other health partners for six months.
Speaking to Radio Tamazuj, the Director General Dr. Riiny Lual said that the donated drugs will last for six months while others were sent to remote areas like Juac in Aweil North County.
Riiny also added that the ministry has done a lot to improve the health situation in the state, citing the example of a midwifery training center opened last week, which admitted more than 20 students who will undergo two years' training.
The ministry also opened a primary health care center that was constructed by Health Net TPO at Majak Baai in Aweil North County.
According to the director-general, the doctors now running the Aweil hospital include Dr. Garang Thomas, who will go back to school for a three year course, which will aggravate the shortage of doctors and nurses at the hospital, unless the position can be filled immediately by the government if there is budget.
He urged the state and central governments to speed up in recruiting qualified doctors and nurses not only in Aweil but all ten states.