Aweil hospital 'improved' says director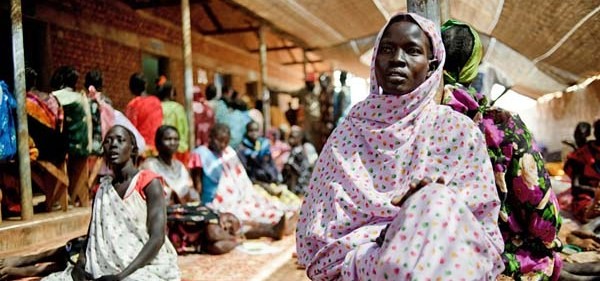 Conditions at Aweil Civil Hospital have improved because there are now more medicines compared to previous months, a state official said.
Bol Abdallah Chak Chak, the acting director in the health ministry of Northern Bahr el-Ghazal state said on Tuesday, "Indeed in the past this year, during rainy season there were no medicines but now we have some which can assist people. And also diseases have decreased."
Chak Chak noted also that the state health minister has left to Juba and he is expected to emphasize the need for more medicines.
He also said that the hospital lacks enough doctors because of inadequate pay.
"The incentives that we offer a doctor here is not like incentives they may get in another place. The incentives we offer are not enough, and if we speak the truth there is no much money here we can offer to motivate doctors, it is only 1000 SSP."
Chak Chak stressed that the little money paid to doctors has led many to leave and seek better wages elsewhere.