Aweil governor partly reshuffles cabinet, fires deputy governor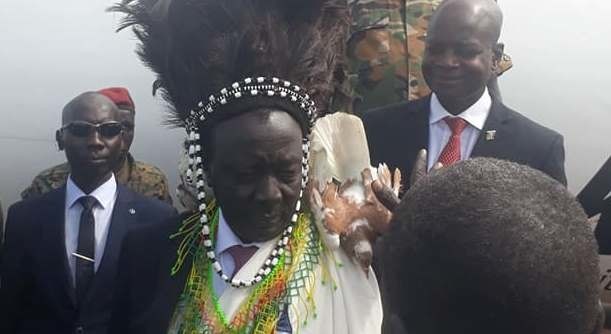 The governor of South Sudan's Aweil State on Monday partly made changes to his cabinet and dismissed the deputy governor.
Governor Jal Malith Jal, who has only been in office since August this year, fired Stephen Chol Ajongo and appointed Simon Ober Mawut Ajonga as new deputy governor. The two, Chol and Ober are cousins.
The new state official Mawut previously served in the same capacity during former governor Ronald Ruay Deng administration.
Governor Malith also fired the finance minister Majok Wek Kuol and replaced him with Kuac Wek Wol, who has been the government chief whip.
Abraham Aleu Akol has been appointed the minister of local government and law enforcement agencies while Arkangelo Uchu Dechak is appointed new minister of physical infrastructure replacing Aguer Wol Aguer. No reasons were given for the changes.