Aweil East County runs out of medicine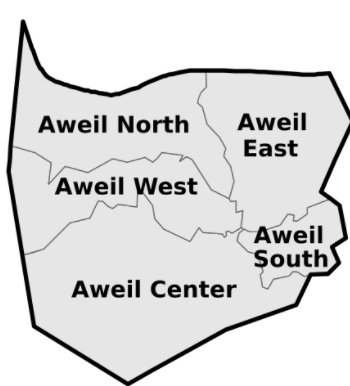 Health authorities in Aweil East County in Northern Bahr el Ghazal State have said they have run out of lifesaving medicines and called for immediate intervention from the national and state governments. 
Ring Yak, the Aweil East County health director, told Radio Tamazuj Monday that the medicine stock is currently running very low and cannot meet the increased demand by the patients.
"No, we did not receive any medical consignment in the last few months," Yak said. "The last medical shipment was made in July and we are waiting for drugs which are supposed to arrive here in November but I do not know whether the resupply processes started in Juba or not. There are few medicines which cannot be enough for patients."
A patient from Wanyjok, Ayat Lok, said even if the medicine is brought to the government health facility, only a few patients are given receive a few drugs tablet form while the majority are referred to go and buy medicine in private clinics. 
"Even if the medicines are brought, they (doctors) do not treat patients but they send them to private clinics to look for medication for themselves," Lok said. "Sometimes they give tablets but even some people are not even given tablets. That is why we are so confused because it is said the medicines are brought every time and we do not know where they take the drugs."
The county's executive director, William Deng Mou, said the drugs they received from Juba in July were meant to only last three months which elapsed, and that they have since not received more.
"The medical quantities we received in July were meant for three months and the medicines were distributed to all county health facilities. If there is a shortage, it is caused by the increased consuming population," Mou said.