Authorities probe Aweil mother who murdered her 3 children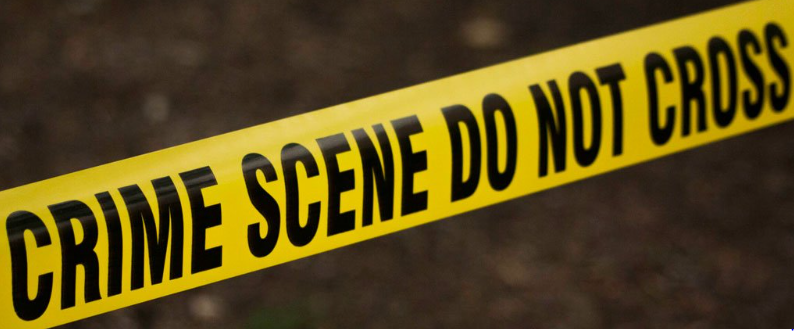 Local authorities in Aweil East County, Northern Bahr el Ghazal State, are investigating a woman who killed three of her children by throwing them in the Peth Lou River in Malual Baai Payam on Wednesday morning, officials said.
Awut Leek Yor, a mother of four, deliberately drowned three of her children and tried to commit suicide by jumping into the river due to harsh living conditions.
Her elder daughter, Aliai Aweer Malong, 9, escaped and informed villagers that her mother and siblings had drowned in the river. 
Aweil East County Commissioner Kiir Yor Lual confirmed that the 28-year-old mother Awut is being investigated after she was rescued by villagers and detained by the police. He said that the woman is traumatized by economic hardships and had no help from relatives. 
"A 28-year-old lady decided to kill her children and her intention was to also commit suicide. That is what happened. She threw the children in the river and jumped in the river but the elder daughter who is 9 years old ran and informed the people," he explained. "Neighbors went to the river and she was found alive but the three children were unfortunately found dead."
"The lady was apprehended and brought to the police station and I was personally able to talk to her and the whole thing is the issue of poverty. She told me that none of her relatives was supporting her in bringing up the children," he added.
The state police spokesman, Captain Guot Guot Akol, said the woman is currently in detention and that investigation is ongoing.
"She was brought to the police station yesterday (Wednesday) for questioning and if there are any more details, whoever involved will also be brought by the police for questioning," he said.
A civil society activist, Santino Deng Ngong, said there was another suicide incident on the same day in which a young man in Warawar Payam took his life. He attributed the rising suicide cases to gender-based violence and harsh living conditions.