Authorities establish isolation centre at Yambio Central prison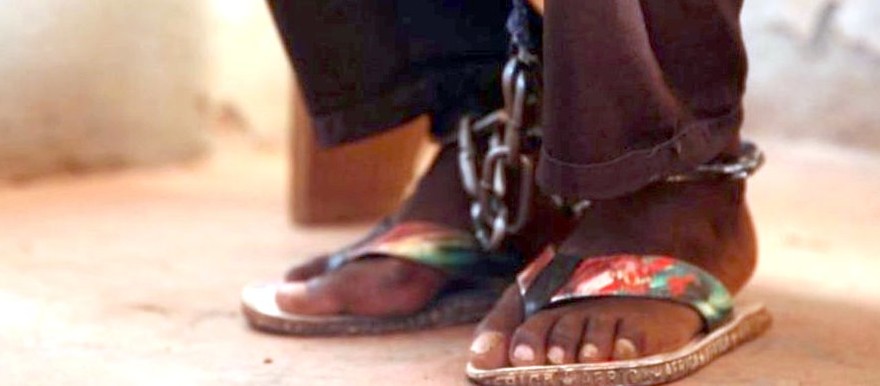 File photo
Prison authorities in Western Equatoria State have established an isolation centre for new inmates at Yambio Central Prison as a measure to prevent the spread of coronavirus.
Speaking to Radio Tamazuj on Thursday last week, Yambio Central Prison Director Christopher Amos Tabia said the isolation center would be used to quarantine new prisoners for 14 days before they join others.
He said all guidelines for COVID-19 prevention are being followed at the prison and all departments have been given hand washing tools.
Tabia said visitors are not allowed to have contact with the prisoners.
The senior prison official, however, said they lack drugs in the facility's health department and the old infrastructures have also aided the escape of some inmates from jail in the past.
He further said there are no judges to try several cases in the prison.
According to Tabia, Yambio Central prison is currently hosting at least 64 prisoners.