Authorities appeal for medical aid in Pagak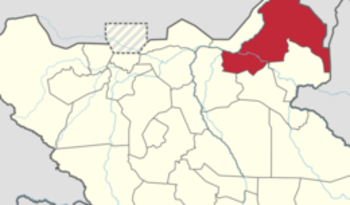 Maiwut health officials are appealing for medical aid in Pagak, saying the health facilities there lack medicines despite a rise in diseases.
Speaking to Radio Tamazuj on Sunday, Maiwut State Health and Environment Minister Galuak Liputh said since the state headquarters was temporarily transferred to Pagak, the citizens lack access to medicines.
"There are organizations that claim they provide health services in Pagak but in reality they do not exist on the ground," he said.
Liputh who is in Juba, said he is mobilizing support from health authorities and organisations for the people of Pagak, citing a rise in malaria cases as well as the re-emergence of kala azar disease in the area..