AU Peace and Security Council delegation to visit South Sudan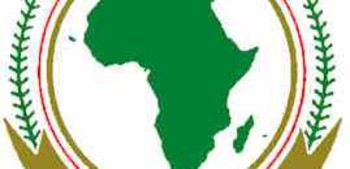 As part of a four-day visit to South Sudan, a delegation of the African Union (AU) Peace and Security Council is expected to meet government in Juba this month.
The delegation is scheduled to visit the capital Juba from 15-19 April.
Joram Biswaro, the African Union (AU) Ambassador to South Sudan, said after meeting President Salva Kiir on Wednesday that the AU body aims to acquaint itself with the situation in South Sudan.
The diplomat emphasized the importance of the visit.
Separately, Joram said he discussed with President Kiir the national dialogue process and the revitalization process of the 2015 peace agreement.
South Sudan's stakeholders are scheduled to return to Addis Ababa to resume the talks on April 26.