Attack on Lake No in Ruweng area leaves 10 dead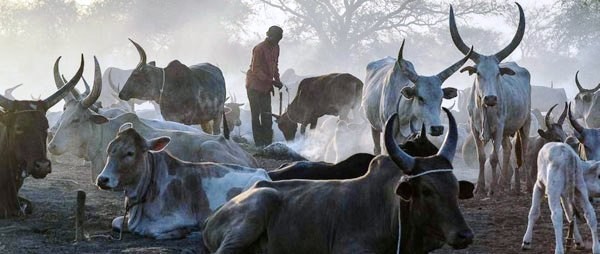 At least 10 people, including a woman, were killed in separate attacks on Lake No County in South Sudan's Ruweng Administrative Area, a local official said.
"A group of cattle raiders came from the southern part of the river and attacked Liek village and the county headquarters from 27 to 29 July. The number of those killed in the attacks rose to 10," Miakol Makuac, the administrative area's information director, told Radio Tamazuj on Thursday.
The government official further said three wounded had been evacuated to Pariang hospital for treatment.
Miakol says investigations are underway to identify the attackers. "Authorities are still investigating the incident to identify the area where the attackers came from," he said.
He added, "The attackers raided more than 2,000 cows after the attacks, but the local youths managed to recover the cows later after clashes."
The official appealed to aid agencies to assist the affected families in Lake No, saying the attackers had caused damage to crops.