Armed men abduct 2 children in Akobo County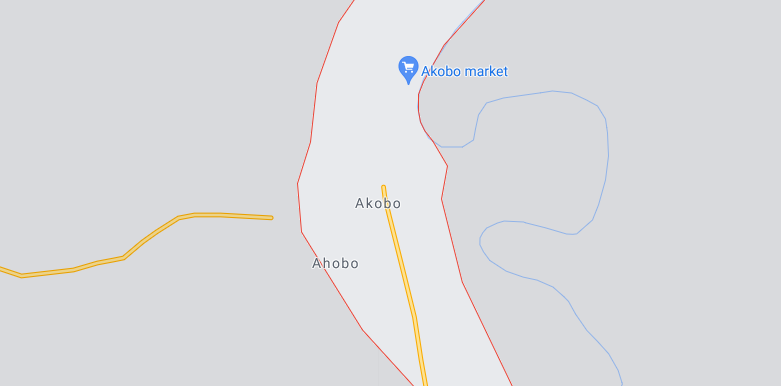 Two children have been abducted and a woman injured in an attack by armed bandits in Akobo County of Jonglei State on Tuesday, a local official said.
Speaking to Radio Tamazuj, Tang Chatim, the Uror County commissioner, said: "The woman with the two children in the company of two other men were heading to Uror from Ethiopia through Akobo. But on reaching an area called Kaykuiny on Tuesday afternoon, they were ambushed by some criminals. Two children Sebit Patiou Malual, aged 2 and 3-year-old Yal Gatwec Kay were abducted."
He said no one was killed as two youths escaped unhurt.
"The two young men escaped unhurt, but the woman whose children were taken was stabbed on her back with a knife. Her condition is critical," he said.
The county commissioner claimed the attack was carried out by suspected bandits who crossed from the Greater Pibor Administrative Area.
Both the state police spokesperson, Major Majak Daniel Tuor, and Lokali Amae, the GPAA chief administrator, said they had no information about the incident but promised to investigate.