Appointee to replace jailed commissioner in Wau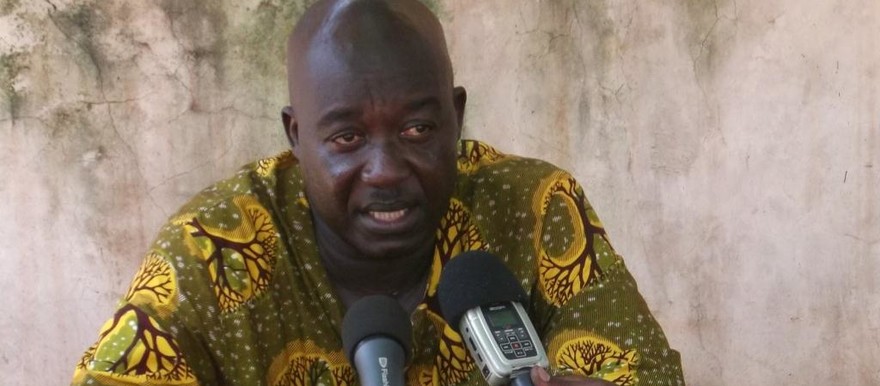 Governor Rizik Zacharia appointed a new commissioner of Wau County amid continuing political tension in Western Bahr el Ghazal state.
The appointment effective 5 November makes Elia Kamilio Dimo the new commissioner of Wau County.
The governor has been at the center of more than a month of political turmoil over the shift of an administrative headquarters. Last month MPs supporting the governor passed a controvertial measure to shift the headquarters of Wau County from Wau town to a village called Baggari.
John Peter Miskin, the former commissioner, resigned in protest last month. Miskin is currently imprisoned in Wau accused by the governor of inciting the community to violence.
File photo of John Peter Miskin by Radio Tamazuj.