Applications open for South Sudan Police College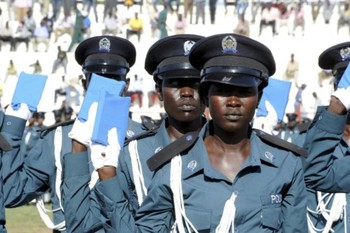 The administration of South Sudan's Police College says it is ready to take applications for admission from interested candidates.
Addressing the press in Juba on Tuesday, the Assistant Inspector General of Police for Administration and Finance Majak Arol said secondary school leavers from all states, including Abyei should now apply.
Majak further said the college gives vacancies for four candidates including a female from each state. He pointed out that the age limit for the candidates is 25.