Animal health workshop concluded in Aweil East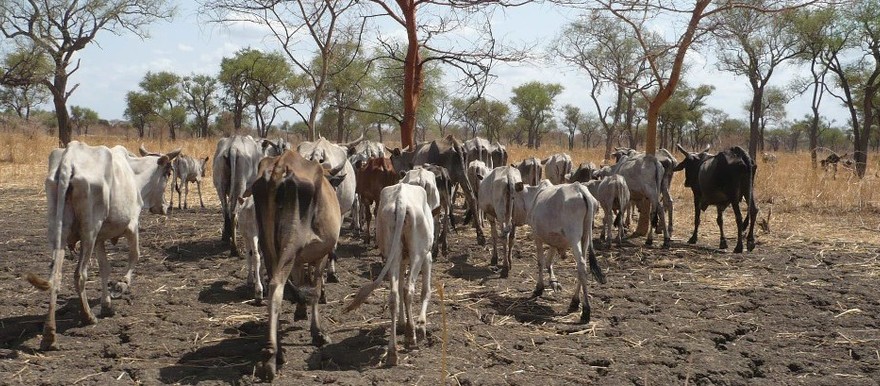 A three-day workshop on animal health and peace building concluded on Thursday in Aweil East County. The event prepared health workers to vaccinate cattle of seasonal pastoralists from Sudan.
The State Minister for Animal Resources and Fisheries Albino Madhan Anei said that the training aimed at training community animal health workers to vaccinate the cattle coming from across the border, mainly belonging to the Rizeigat and Misseriya herders.
"There is a team already at the border region doing vaccination for the Sudanese cattle and the cattle of the host community," said the minister in an interview.
Madhan disclosed that the vaccinations will incur a cost of 1 South Sudanese pound per a cow so as to meet the costs of feeding the vaccinators while they are vaccinating the cows in the area because the ministry has no budget for this.
The workshop was supported by the United States government, which provided funding for the vaccines, staff, equipment for keeping the vaccines cool, and high frequency radios for communicating with areas like Rumaker and Kiir-Kou, which are not served by cell phone networks.
The vaccination workers said that the challenges they face are lack of road transport in some areas because of inaccessibility, hot weather, and the difficulty of getting money from the cattle owners.
According to the minister, there are also security threats and the vaccination teams should be escorted by police. He also requested help for more vaccines and even to vaccinate the sheep and the goats from both Sudans.