Amnesty: ICC best placed to deliver justice for Darfur victims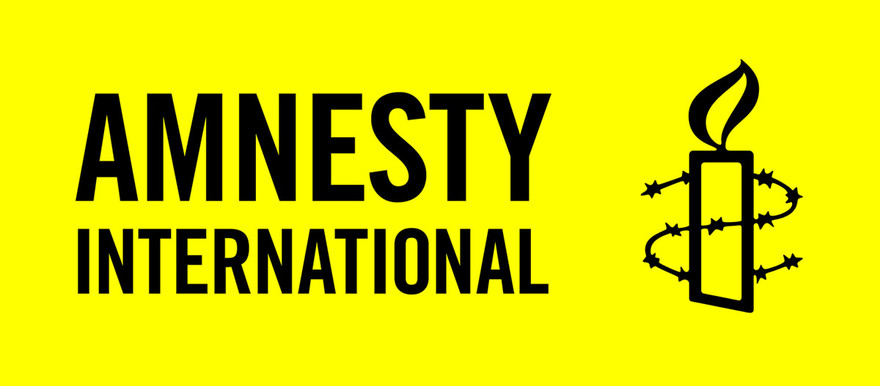 Amnesty International is urging Sudanese authorities to cooperate with the International Criminal Court (ICC) in the pursuit of justice for victims of crimes against humanity, genocide, and war crimes in Darfur.
Amnesty's statement follows the ICC Prosecutor Fatou Bensouda's visit to Khartoum earlier this week to discuss options for the trial of former President Omar al-Bashir and others indicted over crimes committed in Darfur.
The rights group also called on the Sudanese authorities to immediately hand over individuals indicted on charges of crimes against humanity, genocide, and war crimes to the court.
Amnesty International's Director for East and Southern Africa Deprose Muchena in a statement extended to Radio Tamazuj said, "ICC trials are essential to ensure justice and accountability for the victims of the heinous crimes committed in Darfur. For more than a decade the perpetrators of crimes under international law have evaded justice. The Sudanese authorities should now expedite the transfer of Omar al-Bashir and others to the ICC."
Muchena stressed that although the Sudanese government is preoccupied with pursuing national, regional, and international justice mechanisms, 'the ICC currently offers the most appropriate and timely recourse to justice while reform and strengthening of the weak and politically compromised judicial system is carried out.'
Amnesty further urged the Sudanese authorities to grant the ICC full access to Sudan and Darfur to collect evidence required for trial.
"They should swiftly ratify the Rome Statute and make a declaration accepting the Court's jurisdiction over its territory and nationals effective 1 July 2002, to ensure that there is no safe haven for individuals responsible for crimes under international law in Sudan," Muchena recommended.
The ICC investigation into the Darfur case opened in 2005 producing several arrest warrants including that of former President Omar Al-Bashir, whose warrants have been outstanding for over a decade.
Former Sudanese officials, militia leaders, and leaders of the Resistance Front are also suspects in the case.