NAIROBI/KENYA -
28 Oct 2020
Ambassador who collapsed in Nairobi died of a heart attack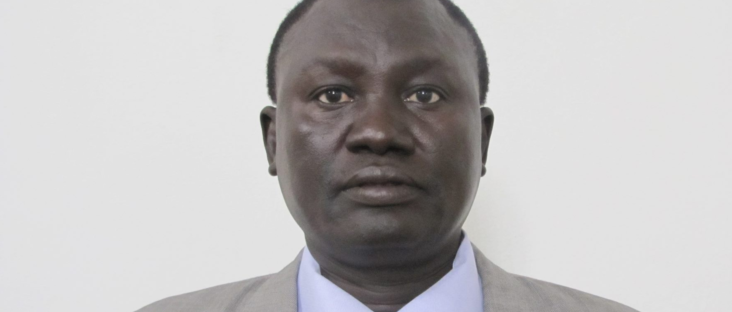 Michael Nyang Jook, who until his sudden death last week served as South Sudanese ambassador to Eritrea, died of a heart attack according to medical findings.
Nyang Jook, 66, collapsed and died at the KCB Moi Avenue branch in the Kenyan capital, Nairobi on Thursday last week shortly after complaining of difficulty breathing.
"He died of a heart attack and the results came out on Monday confirming this," South Sudan's Ambassador to Kenya, Chol Ajongo Mawut told Radio Tamazuj earlier today. "He is our colleague and the government is working with the family to get the body and transport it home. Everything is ready and we are just waiting for the son of the deceased to arrive from Australia."
Ajongo Mawut said the family will decide on when the remains of the deceased will be transported to South Sudan and that they are still waiting for his oldest son to travel from Australia to Nairobi.
The envoy said he wrote to the Australian embassy in Kenya yesterday to facilitate the travel of the deceased's son in light of the strict COVID-19 travel regulations.