Absent witness postpones Jalila's trial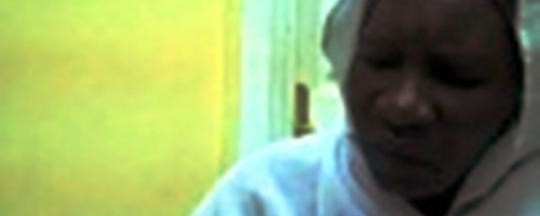 Khartoum North criminal court have postponed the trial of well-known Sudanese activist Jalila Khamis Kuku until next Sunday due to the absence of an important witness.
The request was submitted by the prosecution according to Jalila's advocate and the trial will now continue on 13th January.
A large number of activists, prisoners' families and human right defenders were present including a European Union representative who waited outside.
Jalila Khamis is an activist from the Nuba Mountains in South Kordofan and has been in detention since March 2012. She is being accused of inciting ethnic hatred and disseminating false information.
The teacher and activist has frequently spoken out against the Sudanese government's war on the Sudan Peoples' Liberation Movement-North (SPLM-N) in South Kordofan.