A man suspected of killing two people in Torit arrested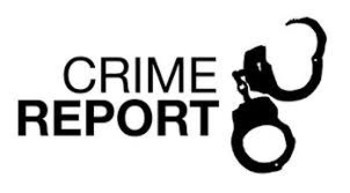 Authorities in Torit County have arrested a man suspected to be responsible for the deaths of two young men in Lohila village over the weekend.
Torit County Commissioner Fermo Peter Isara told Radio Tamazuj that the suspect identified as Ewot Attada is currently at Torit Main Prison pending investigations.
He said the incident took place on Saturday afternoon during communal cultivation.
"The incidence happened when people were cultivating, each a portion of the land after that people disperse. Ewot Attada came late and found people almost finishing. One named James Oholong Paride finished his portion and was resting. Ewot asked Oholong to come and help him dig his portion but Oholong told him he had completed his. Immediately Ewot took a gun and shot James Oholong at the back and another young man," he explained.
Peter stressed that the incident was not planned and urged the communities to avoid politicizing the incident noting that one other person was injured.
"This is an individual problem. Ewot is a criminal who smoke Bangi, Takaya. It is not a planned thing but is individual. I want to tell people of Torit state so that they understand to avoid rumors that instigate problems to the communities," he added.
Commissioner Peter urged the victims' families to let the law take its course.