9 killed in Tonj clashes sparked by county renaming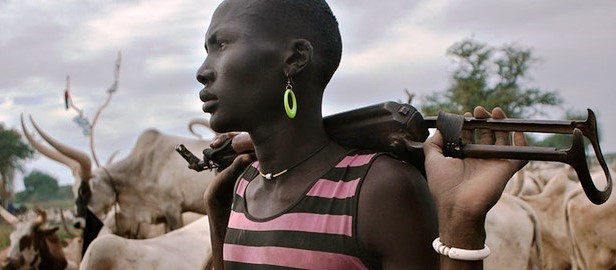 At least 9 people were killed and 11 others injured in Tonj State, following clashes between two groups over the renaming of a county, local officials said.
Tonj State Information Minister William Wol Mayom told Radio Tamazuj this afternoon that the conflict erupted in Lou County on Wednesday after the two groups failed to reach an agreement over the name of their county.
"The first name of the county when it was created in 2016 was Lou-Ariik, but it was later changed to Alabek after disagreements. After meetings recently, they agreed to change it to Lou County and then endorsed by the Council of States on October 23, 2019," he said.
The state minister explained that some youth who demanded that the county be named Alabek instead of Lou came and removed the county's flag from the commissioner's vehicle, a move that resulted in the eruption of deadly clashes.
"The issue was actually resolved by the state governor because he said recently that the county's name should be suspended until another conference in held, but those youth did not wait for the conference to take place," he said.
Mayom however said calm had returned to the area after organised forces controlled the security situation.
In October 2015, President Salva Kiir divided up South Sudan's states and counties into smaller units. The former Warrap State had been divided into Tonj, Gongrial and Twic.