75-year-old man kidnapped in Lasu Payam, Yei River State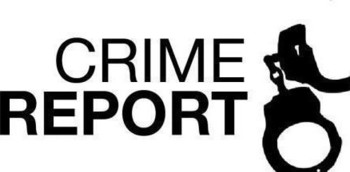 A 75-year-old man was kidnapped on the outskirts of Lasu Payam, 22 miles west of Yei town along the South Sudan-Congo border, a family member said.
Elisama Manoah said the old man Luka Lokudu who has been undergoing medical treatment was driven away last Sunday by unknown gunmen.
"They attacked our home while we were in the farm harvesting our crops; they kidnapped our family member at gun point. They looted our home properties including chicken, goats and sheep," he said.
"We are being mistreated by both government and opposition forces. We need the IGAD and CTSAMM to monitor all these violations against the cessation of hostilities agreement," he appealed.
Manoah added that Lokudu is being held hostage in a village south west of Lasu while the kidnappers are demanding money and animals.
For his part, Yei River State minister for information and communications Alfred Kennedy Duku accused opposition forces loyal to former First Vice President Riek Machar of involvement in the incident.
"SPLA-IO forces loyal to Riek Machar under the command of Lokoroto Paul Sule and Richard Bida kidnapped the old man in Lasu Payam. This is a clear violation of the cessation of hostilities agreement signed by all parties to the conflict. We, in Yei River State condemn this act in strongest possible terms. We call on IGAD to put pressure on Machar's forces to adhere to the agreement and stop terrorizing civilians in Yei River State"
Radio Tamazuj could not reach the opposition spokesman to comment on the matter.