700 refugees a day arriving in Yida camp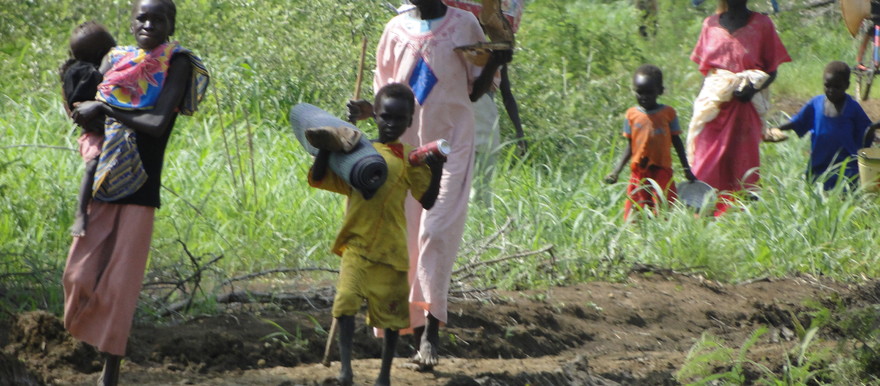 The humanitarian crisis in South Kordofan, particularly Buram, Talodi, Shaat and Angolo is escalating with 700 people a day said to be arriving in Yida camp, over the border into South Sudan.
The representative of South Kordofan refugees in Yida camp said the situation for people fleeing fighting between the Sudanese government and the Sudan People's Liberation Movement Nuba are suffering from a lack of food, medicine and shelters along with mosquito nets.
The camp is overstretched to help the mass influx of people arriving on a daily basis, with many families forced to sleep only under the trees for shelter.
The representative said he feared a severe deterioration of the humanitarian situation as more people arrive and assistance doesn't.