NORTHERN LIECH -
7 Feb 2018
6 killed, 5 injured in Northern Liech state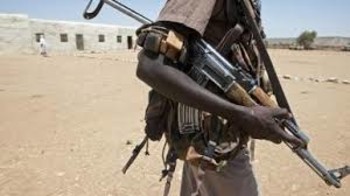 At least six people were killed and five others injured on Saturday after youth of South Bol County clashed amongst themselves over grazing land.
Speaking to Radio Tamazuj on Monday, South Bol County Commissioner Kochiang Kuol Gao said a group of youth in the area clashed over a misunderstanding on grazing land resulting into the deaths.
"Most of the youth in the area have guns and when a little misunderstanding occurs it is difficult to control them," he added.
Kuol confirmed that security organs intervened and put an end to the clash and the wounded people are being treated at the area's hospital.
He revealed that the county authorities and the affected families have already settled the case.