SUDAN/SOUTH SUDAN -
1 Mar 2013
5 Stories You May Have Missed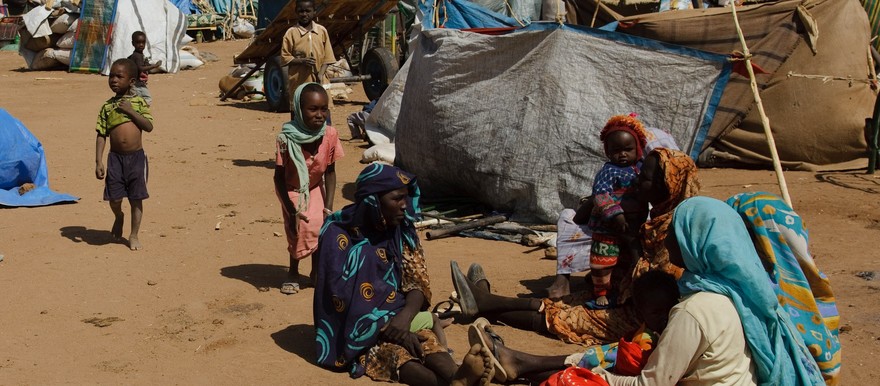 A look back over a few key stories of the last week from national and international press:
25.000 families flee central Darfur battles (Radio Dabanga, 26 February) – Thousands of families fled to camps in Nertiti, in West Darfur, since clashes between government and rebel forces erupted on 23 December last year.
Haemorrhagic Fever Outbreak Hits Northern Bahr El Ghazal State: Official (Gurtong, 28 February) – The disease is supposedly passed from cows to human through eating infected meat.
Sudan sends more troops to fight SPLM-N in Blue Nile (Reuters, February 28) – The army is battling to keep control of Kurmuk town, a stronghold at the Ethiopian border earlier held by the rebels.
Trial of ex-commissioner Wau County adjourned (Radio Tamazuj, 28 February) – Ex-Commissioner John Peter Miskin appeared in court over his alleged role in inciting violence last December. The trial was suspended until Miskin brings legal representation.
Crackdown on civil society in Sudan emboldens hardliners (Al Jazeera Opinion, 28 February) – Ambassador Princeton Lyman, the top US diplomat to Sudan, says "the civic space for individual citizens to freely express their views and to organise events with like-minded fellow citizens has drastically narrowed over the past few months."
File photo: Darfur IDPs in Shangil Tobaya, December 2010 (UNAMID/Olivier Chassot)