4 more women accused of SPLM-N 'collaboration' arrested in Kurmuk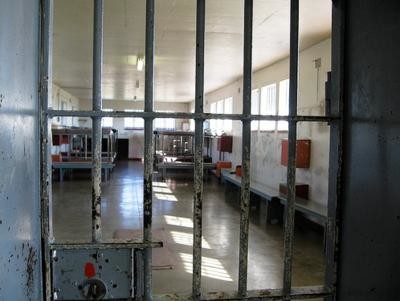 Security forces in Blue Nile state's town, Kurmuk have arrested four women accused of collaborating with Sudanese rebel group, the SPLM-N.
A source in Kurmuk yesterday told Radio Tamazuj that security forces carried out mass arrests following recent clashes in Blue Nile.
Named as Muna Altom, Fatna Saad, Khadija Ibrahim, and Altoma Juma, these 4 women were detained after the mass arrest of 15 traders last week. The traders are believed to have been transferred from Kurmuk to Damazin, also in Blue Nile. Their families are reportedly concerned for their safety.
"There is continued harassment by the security agencies to the Kurmuk residents and we can't go out of the town without permission from the security authorities, so people are confined in their houses," claimed a source explaining the situation in the region.
Another 30-35 women accused of the same charges in South Kordofan are still being detained in El Obeid, Northern Kordofan state where they have complained of little to no access to their families, following a transfer from Kadugli prison.
Related story: 30 transferred from Kadugli women's prison (3 January 2013)