31-year-old man shoots himself over family issues in Juba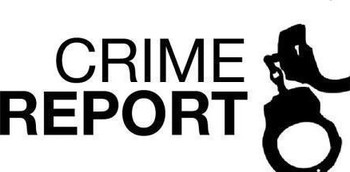 A 31-year old man committed suicide on Saturday by shooting himself in the head following a discussion with his father at Tongpiny residential area.
A relative, who preferred anonymity, told Radio Tamazuj on Sunday that the man, who had threatened to kill his father after an argument, went to the kitchen and picked a knife but realized he was being monitored by his younger brother. He then forcefully entered his father's room, picked a pistol and started to shoot randomly at people in the house.
The relative said police arrived at the scene and cordoned the house asking the man to surrender. However after 4 hours of police cordon, the man came from one of the rooms and shot himself in the head in front of police. The man was later rushed to hospital by the police where he later died Saturday night.