OMDURMAN/SUDAN -
17 Jun 2021
3 children die of scorpion stings in a refugee camp in Sudan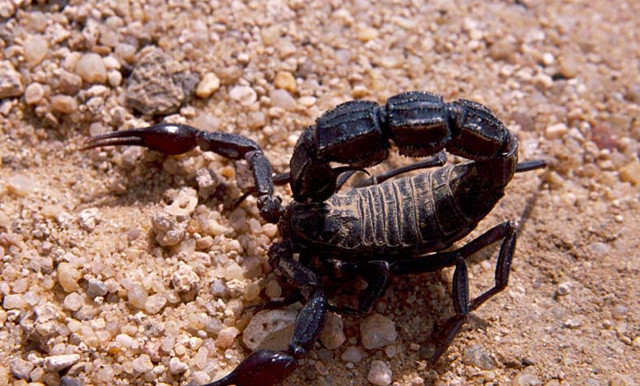 A community leader at the Wad al-Bashir refugee camp located in the western part of Omdurman in Sudan has disclosed that three South Sudanese children died from scorpion stings this week.
Sultan Deng Yel told Radio Tamazuj that there is an increase in the number of scorpions and snakes in the camp due to the area's topography and an increase of farms around it.
According to him, the camp lacks a primary health center, with mobile clinics visiting the area twice a week.
Atong Lawal, a refugee at the camp decried the lack of health services and called on authorities to provide the necessary services urgently.
"Several children in the camp were stung by scorpions, and this led to the death of three children, the last one was Ayal Garang," she confirmed.
She said the children could have been saved if there was a health facility in the camp.