28 people killed in attack in Bieh state: official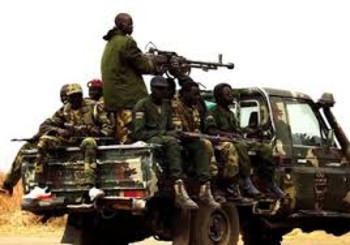 At least 28 people have been killed and several others wounded in an attack in Nyirol East County of Bieh State today, a rebel official said.
John Daniel Bol, the rebel-appointed secretary of information, told Radio Tamazuj on Friday that a group of pro-government Murle youth attacked an area of Pabor Payam on Friday morning and clashes were still ongoing.
"We were attacked this morning in Kuokbor, in Pabor Payam in Nyirol East. A group of pro-government Murle young men came and attacked civilians in a cattle camp in Kou Bor. They have killed 28 people including children, women and elderly people. They also stole cattle, but the number is not known yet since the fighting is still going on," he said.
The rebel official claimed that many people have been injured but the number will be known once the fighting is over.
Boma government officials could not immediately be reached for comment.