260 families returning to Abyei from Khartoum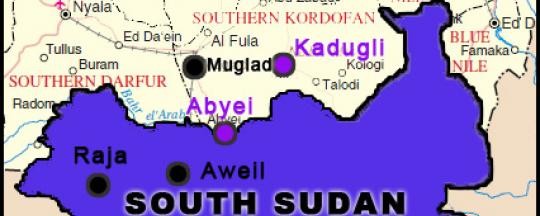 The humanitarian aid commission for Abyei based in the Sudanese capital Khartoum announced yesterday the start of the voluntary repatriation of more than 260 families.
Ten organisations will work together with the commission to ensure the safe transport of those displaced by the conflict in the disputed border area.
Mohammed Al-Dorak, the humanitarian aid commissioner, said that they are committed to providing food and shelter in addition to the rehabilitation of infrastructures ravaged by war in the area.
He praised the role played by foreign organizations active in the region, particularly their participation in the repatriation process and the provision of essential assistance. He also acknowledged those working towards the creation of a conducive environment in these rural areas which encourage people to resettle in their villages again by promoting security and stability.
See also: Over 1,500 Abyei residents return from W. Bahr al-Ghazal (23 January 2013)