26 arrested over Uganda's Rhino camp fight that left 8 refugees dead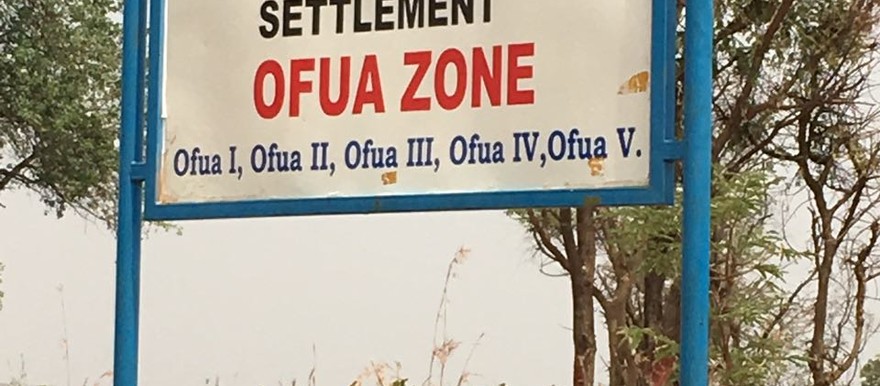 Ugandan Police have arrested 26 people in the ongoing investigations over clashes at Uganda's Rhino Camp Refugee Settlement that left eight refugees dead on Friday night.
According to police authorities, South Sudanese refugees and the host community at the Rhino Camp fought on Friday night after refugee youths attacked one of the residents who was grazing in the camp, a move that prompted the relatives of the victim to mobilize and attack the camp.
"A young boy from the host community was grazing, a group of refugee boy assaulted him seriously and he was rushed to the nearby health center. However, the information that reached his relatives was that he had passed on. So, the relatives mobilized themselves and went to revenge on the refugees hence killing seven of them on the spot, the eighth one died at the hospital," West Nile region police spokesperson Josephine Angucia told Radio Tamazuj on Monday.
She noted that as investigations continue, the police are still searching for more suspects.
"About 26 people were arrested to assist the police with investigations into this matter. The 26 are detained at West Nile Regional Police headquarters in Arua. As I speak investigations are ongoing, the suspects are being interrogated," she said.
Angucia said tensions have been quelled after a joint security team was deployed in the area.
She added, "Our officers are still being maintained at the scene, they are still combing the bushes to see if there could be some other people injured and hiding in the bushes."
Angucia stated that the bodies of the deceased were taken to the Arua Referral hospital for post mortem and the boy who was attacked is still receiving treatment at a nearby health facility. The police officer confirmed that the host community did not suffer any casualties from the clashes.
She blamed both communities for taking the law into their own hands instead of involving law enforcement agencies, to resolve recurring refugee-host conflict.
"They should report such issues to the authorities nearby. Maybe to the local leaders who will be ready to help them. The nearby police post is ready to receive such complaints. They both erred by taking the law into their hands to act physically on their aggressors or assumed enemies," she appealed.
Local authorities in the camp confirmed the incident saying calm has been restored by a joint security team deployed in the area.
According to UNHCR, the Rhino camp is Uganda's fourth largest refugee settlement area, with a population of more than 100,000 South Sudanese refugees displaced by the 2013 and 2016 civil wars.