2 killed, 38 injured in Ruweng cattle raid incident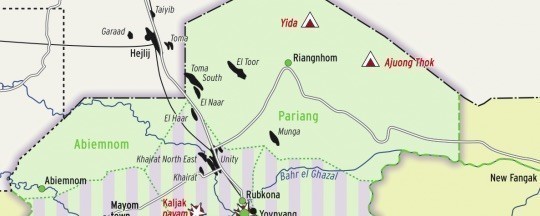 At least two people were killed and 38 others wounded in two separate incidents in the Ruweng Administrative Area on Monday, a local official said.
Miakol Makuac, the administrative area's information director, told Radio Tamazuj that at least two people were killed and three others wounded when armed men attacked Kuek village.
"Separately, 35 people sustained injuries when a car carrying them overturned. Those people sustained injuries while pursuing the raiders who attacked Kuek."
The local official pointed out that the attackers made away with thousands of cows.
Makuac accused soldiers under the opposition Sudan People's Liberation Army-In Opposition (SPLA-IO) of carrying out the attack in the area.
He said the administration held meetings with UN forces in the area and discussed how to avoid recurrence of cattle raids.
SPLA-IO officials could not immediately be reached for comment.