16,000 South Sudanese returnees stuck at Renk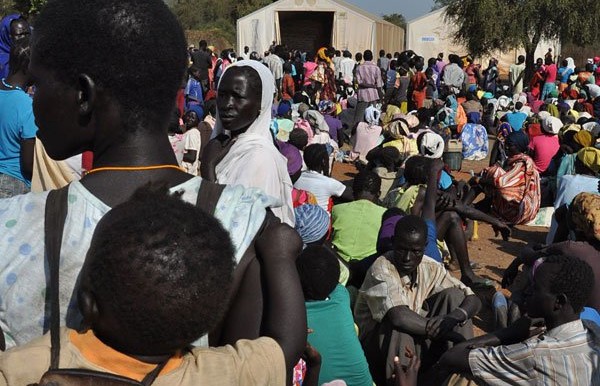 More than 16,000 South Sudanese returnees are stuck at Abu Yak camp in Renk waiting for transport to take them further into the country.
They have been there for almost two years as there are no migration organisations work in the area, said a camp coordinator from Renk.
He added there is a constant flow of returnees from Sudan entering the camp, adding to the already difficult living conditions.
The source called for organisations to provide tarpaulins and tents for shelter before the start of the rainy season in a few months time.