15 killed in fresh inter-clan clashes in Lakes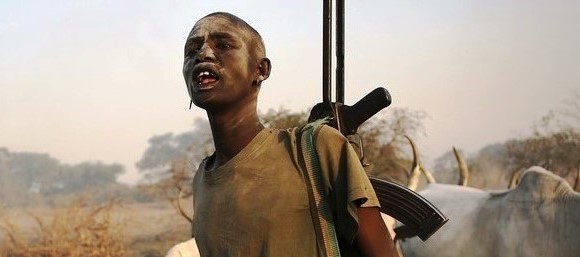 At least 15 people were killed and nine others injured in inter-clan clashes in Cueibet County of Lakes State on Monday, a local official said.
Zechariah Mamer Thokgor, the Executive Director of Cueibet County, told Radio Tamazuj on Wednesday fighting between members of the Waat and Panyar sections in Pagor payam was caused by alleged rape of a woman by a young man from Panyar section.
"There was fighting between the Waat and Panyar sections on Monday and fighting resulted into deaths," he explained.
Mamer said the Waat section carried out a retaliatory attack against the Panyar section following the alleged rape incident.
"During the fighting, the Waat section lost nine people while the Panyar section lost six people," he added.
The official urged the two rival communities to cease hostilities and observe guidelines against the spread of coronavirus.
According to previous reports, the routine of intercommunal clashes in many parts of South Sudan is due to lack of an efficient justice system.