15 boats stranded in Bor town over insecurity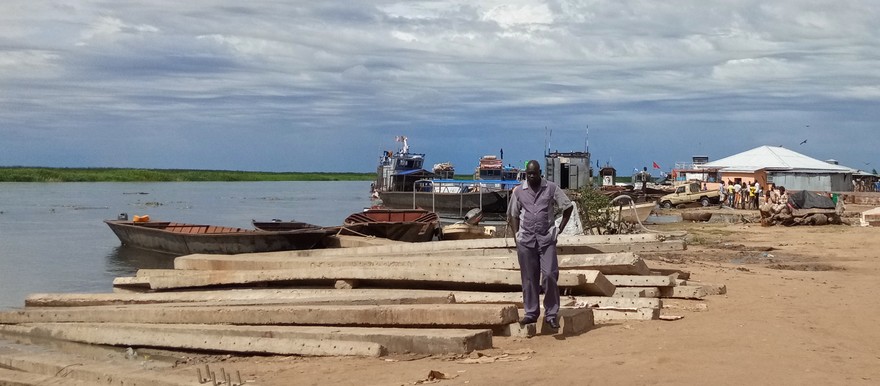 Nearly 15 boats en route to Unity State are stranded in Bor town for weeks over security fears following the recent inter-communal clashes over a disputed island along the Nile River, a local official said.
On December 4, local youth from Jonglei and Eastern Lakes States fought recently over the ownership of Chuetakwet, an island which is located between the two states.
Speaking to Radio Tamazuj on Thursday, Elijah Thongbor, the secretary general of Jonglei Boats Union said boat operations on the Nile has since December 4 been suspended over insecurity.
"15 boats are now stranded since the day of the incident. They could not move because of their safety. They are coming from Juba and heading to Unity and Fangak areas," Thongbor explained.
"They are loaded with goods and passengers," he added.
Several passengers and traders said insecurity on the Nile River has denied them access to basic services.
Nyatonj Kong, a passenger, said she has exhausted the foodstuffs she carried for her three children having been stranded since December 1.
"I came from the camp and was going to Unity State. I thought the journey would take us three days, but now I am here for 11 days. So I urge the government to open the way and provide security," she said.
Another passenger, only identified as Julia, appealed to the government and aid agencies to provide them food and shelter.
Gai Koang, a local trader, urged the government to resolve the tension and boost security along the Nile.