12 teachers arrested for rejecting salary arrears without increments in Lakes State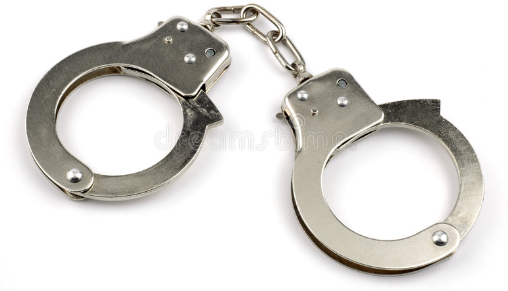 At least 12 teachers from various secondary and primary Schools in Rumbek, Lakes State, were on Monday arrested and detained at the Panda Military Barracks for rejecting January and February salary arrears that did not reflect the 100 percent increment in their salaries.
Speaking to Radio Tamazuj on Monday, a civil society activist in Lakes State, Daniel Laat Kon, condemned the state's education for unlawfully detaining the teachers in the military barracks and appealed to Governor Rin Tueny Mabor to immediately release the teachers.
"It is very clear in the constitution that every citizen has a right to freedom of expression and assembly and this is what the teachers have done," he said. "The reason why the teachers refused to receive the salary is that the ministry of education in Lakes State is forcing the teachers to receive 5,000 SSP including all the allowances instead of paying them 22,763 SSP which was announced by the national ministry of general education and instruction."
 "I witnessed the 12 teachers being arrested and I only know a few of them and they are being kept in Rumbek Panda military barracks," he added.
According to Laat, the new salary structure which was announced on 1 July 2021 has never been implemented by the ministry of education in Lakes State.
"In the old salary structure, a headmaster of a primary or secondary school in grade 7 received a salary of 1,500 SSP but based on the new salary structure, it increased by 100 percent," he explained. "There was an increment in July last year where a headmaster in grade 7 is supposed to receive 22,763 SSP and a deputy and senior teacher are supposed to receive 20,078 SSP. But this structure since last year has never paid by the state ministry of education in Lakes State."
When contacted, the state education minister, Nelson Makoi Makur, denied the arrest and detention of the 12 teachers in Rumbek town and said there is no reason for teachers to refuse their pay.
"Something was miscommunicated in the increment of salaries. The 100 percent (salary increment) was implemented last year in September," he said. "40 percent are chalk allowances for the teachers that teach in the class and what we shall do as the state government is clear those who teach in the class with chalk allowances."
"The reason why we are here in the ministry is to do what will make education good for the teachers. The salary of teachers has come and it has been entered into the account of the ministry of education," he added.
Some of the detained teachers are Ruben Majak Nhial, Ater Ahou, Makur Machok, Emmanuel Mabor, Marol, Ater Ariau, Mabor Malith, Gor Gak, William Poth, and others.