12 abducted in Uror-Duk road ambush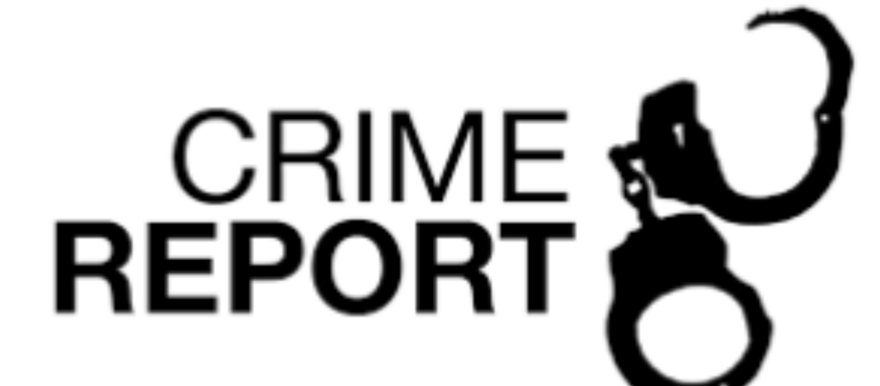 Officials in Jonglei State said 10 children and two women were abducted during a road ambush carried out by armed men on the outskirts of Uror County on Thursday morning. 
John Samuel Manyuon, the state information minister, told Radio Tamazuj that the victims met their fate while on the way to Duk County. 
"This (Thursday) morning at 9 am, some of our civilians who were moving to Duk County from Partet Payam fell in an ambush of armed men in a place called Mompiny (in Duk) just after they left Padiek," he said. "Initially, 14 children and two women were abducted but four boys managed to escape. So, now we have 10 children and two women that abductors have abducted." 
The state information minister claimed an armed youth group from Greater Pibor Administrative (GPAA) was involved in the attack and called on the GPAA authorities to arrest the culprits. 
"According to four boys who escaped, they said those who abducted them were a group of six men from Murle. So, we are calling on our GPAA counterparts o intervene because as we speak I am in Uror on a peace mission and these attacks are being carried out by these small number of criminals," he said. 
John Chatim Ruei, the Duk County commissioner, also confirmed the incident and said local youth have been dispatched to the crime scene.
  
"Yes, this incident happened. We dispatched some youth and security personnel. Reports are conflicting. Some sources are saying up to 14 children were abducted and others put the figure at 10. So, we are waiting for those who went after the attackers," he said. 
For his part, Simon Peter Ajany, the GPAA local government minister and acting chief administrator, said he was yet to be informed by his Jonglei State counterparts on the incident.