11 men sentenced to hang for killings near Wau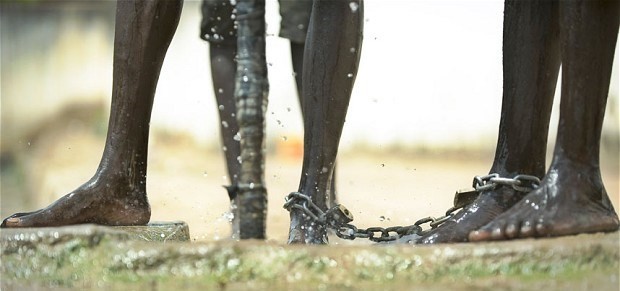 The Wau Special Court presided over by Judge Alexander Fabos sentenced to death by hanging 11 people accused of involvement in the events at Farajallah in December last year. He also sentenced the Farajallah area chief Martin Faie to 10 years imprisonment and 5 years for under-age boy Justin Karlo, while acquitting 3 others.
Authorities on 15 December discovered a massacre site in Farajallah, approximately 30 kilometres from the state capital. They found six decomposing bodies lying in the open. They appeared to have been shot execution style with their hands bound.
A special court was established after the December events by decision of the chief justice of the South Sudan Supreme Court.
Friday's judgement affirmed charges against 11 defendants as being behind the assassination of six farmers at Farajallah area following the protests that took place late last year. The killings followed the so-called 'sabotage events' within the state capital, as the government termed them, in which dozens were injured or killed.
The defence lawyer for the convicted group Simon Tang told Radio Tamazuj after the pronouncement of the verdict that the special court yesterday ruled for a hanging sentence against 11 defendants and he revealed their intention to appeal to the court of appeal.
"What happened today is the court's pronouncement of the case of the Farajallah area indictees. Those who were accused of killing 6 farmers who were working in the farm of a local chief of Farajallah area called Martin Faie and under-age boy all sentenced for 10 and 5 years imprisonment while 11 others were sentenced to death, which totals up the number to 13 convicted defendants. Also 3 others were acquitted free including a state member of parliament called Angelo Marcello and a lab technician called Anthony Sebuni as well as an old man called Secondo Fostino," said the lawyer.