10 year-old raped girl dies in Juba Teaching Hospital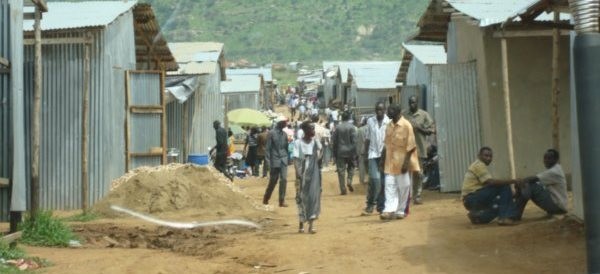 A 10 year-old girl who was allegedly raped on Monday in Munuki and died in Juba Teaching Hospital on Tuesday morning.
Margret Sallah, the girl's guardian, told Bakhita Radio that she went out of the house and she left the girl with her one-year and half old baby.
She said after she returned home, she found nobody at home, but later she discovered that the girl was in a car parked in the compound with locked doors.
Ms Sallah added that they called the police that opened the car and found the girl unconscious and immediately rushed her to the hospital.
Women Empowerment and Advocacy chairperson said she was very shocked with what was done to underage girls who are supposed to be sent to school, but are being raped and the offenders are not being prosecuted.
She added that cases of rape should be handled with serious measures because many young girls are falling victims of the circumstance.
Human Rights activist on Gender-based violence Moses Opio strongly urged the authorities to bring the offenders to book.
He said child rape in Juba is frequent and this was the second case registered by his office in one week.
Mr Opio called on human right activists, police and the government officials to take faster action on human rights violations.
A suspect is in Munuki police station for further investigation.
Report by Sudan Catholic Radio Network.