1 dead in Jonglei boat accident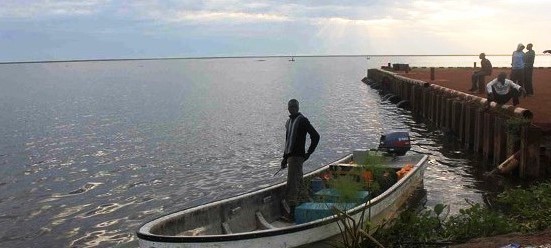 Photo: Lake Shambe, South Sudan (Bahr el Jebel Safaris)
One person was killed in a commercial boat accident in Bor County, Jonglei State on Saturday, an official said.
Thongbor Abraham, the Secretary General of Jonglei Boats Union, told Radio Tamazuj on Monday that the incident occurred when the boat hit the surface of the Nile River bank.
"The boat took some assessment teams to Jalle area. After it returned from Jalle to Bor town, it proceeded to Totaal area so that it is parked. There, it capsized after hitting the surface and the captain died on the spot," Thongbor said.
He added, "There were no other people and goods in the boat".
Thongbor urged boat owners to take precautionary measures while sailing.