UN welcomes Kiir's order on humanitarian access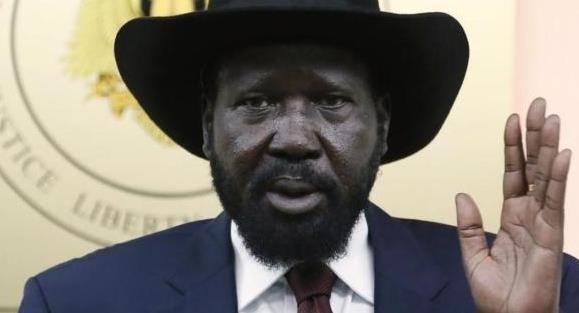 File photo: President Salva Kiir
The top United Nations relief official in South Sudan on Monday welcomed President Kiir's decree ordering free, unimpeded and unhindered movement of humanitarian organizations in the country.
Ensuring unhindered humanitarian access is essential to save thousands of lives who are in need of aid, UN Humanitarian Coordinator for South Sudan Alain Noudéhou said in a statement issued.
"We hope that the order will have a positive impact in reducing the many constraints faced by humanitarian partners that delay or prevent the provision of urgently needed help and which too often place humanitarian staff at risk," he added.

"We look forward to seeing the order implemented on the ground swiftly and we will continue to work with all concerned authorities to ensure a safe and secure operational environment that is conducive to the timely delivery of humanitarian assistance to people in need."
The top humanitarian official was reacting to an order issued by President Kiir last week, ordering for unhindered movement of humanitarian organisations in the country.
The South Sudanese leader also gave orders to ensure roadblocks are cleared immediately for aid workers to move freely.