Torit peace commissioner urges ethnic tolerance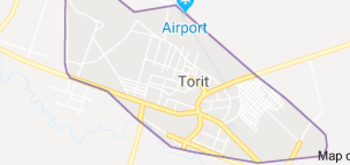 The chairperson of Torit State peace commission is calling on communities in the state to embrace ethnic diversity.
German Charles Ojok made the remarks while visiting Imurok Payam of Torit East County over the weekend. He told the people to accept other tribes and coexist for the sake of development
"The community of Imurok as a Payam or Gunyoro as the Payam headquarters will never develop if they still think that they should be the only ones living in the area," he said," he asserted.
Charles said no town in South Sudan is made up of only one ethnic community, therefore urging the people of Imurok to allow other tribes to live within their area freely.
"It is these people who come from different communities who will raise the standard of the Payam, schools and standard of living that will make the area look like a town," Charles explained.
Imurok Payam borders Torit to the west, Kudo payam to the north, Ifwotu to the south and Magwi to the west.