WESTERN KORDUFAN -
16 Apr 2018
Sudanese court sentences 5 people to death in West Kordofan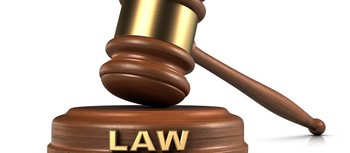 A court in Al-Fula town in Sudan's West Kordufan State on Thursday sentenced five people to death by hanging after they pleaded guilty of killing a police officer in Siteb in 2016.
Addressing the press in Al-Fula, the state police commissioner, Major General Al-Sadiq Ali, said the late police officer Rahamtallah Al-Zamzami was shot dead in Siteb village while he was on official duty.
Ali said the five people convicted of the murder pleaded guilty, saying the family and friends of the late Al-Zamzami were satisfied with the court ruling.