NRC: Humanitarian situation in South Sudan still daunting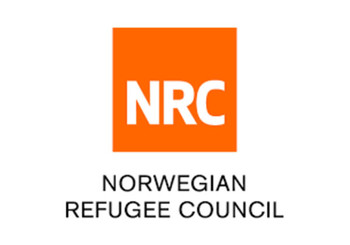 The Norwegian Refugee Council says the humanitarian needs in South Sudan remain unprecedented seven years after the war-torn nation gained its independence.
In a statement extended to Radio Tamazuj during the 7th anniversary of the independence of South Sudan yesterday, Norwegian Refugee Council country director Rehana Zawar said they welcome the commitment of South Sudanese parties in the recent peace efforts as they urge them to bring lasting peace to South Sudan.
"Lasting peace is needed to prevent the humanitarian situation from worsening. Safe and unhindered access is needed for life-saving assistance to be delivered effectively. We urge all parties to respect the ceasefire, protect civilians and ensure humanitarian organisations are able to carry out their life-saving work,'' she added.
The humanitarian organisation further said that continued conflict and displacement of populations disrupts the livelihoods of communities and is a major cause of food insecurity.
Zawar said, "Insecurity is hampering people's ability to produce or buy food, resulting in unprecedented levels of food insecurity. Today six out of ten people in South Sudan are severely food insecure."
The statement further emphasized that humanitarian organisations need unhindered access to be able to provide the much-needed humanitarian assistance to the populations.
According to the UN, around 4.47 million people have been displaced by the conflict within the country and across the borders as refugees.