South Sudanese refugees complain of water shortage at Kakuma camp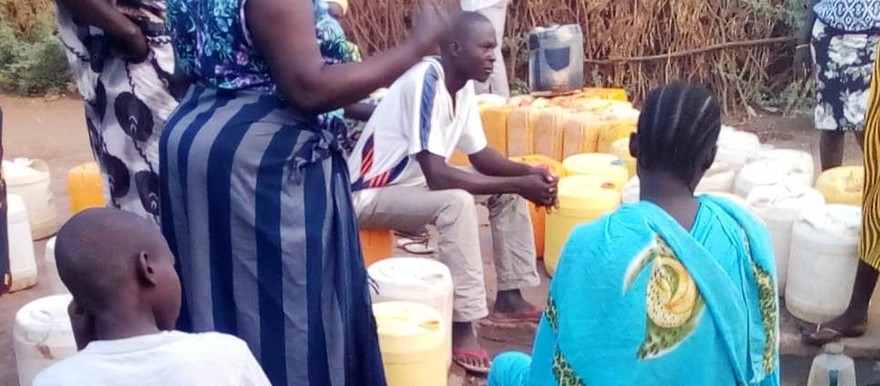 South Sudanese refugees at Kakuma camp 1 in neighboring Kenya are complaining of lack of clean drinking water for nearly a week.
Speaking to Radio Tamazuj on Thursday, the water services officer at the camp, Bianca Simon said refugees have spent over five days without clean drinking water, thus exacerbating their humanitarian situation.
"We sit in the pump from morning to evening waiting for the water, but we do not get even one jerrican. We have been in this situation since last week," she said.
Bianca said the situation remains the same, despite engaging responsible authorities in the camp to find solutions to the water crisis.
She urged relief organizations to urgently intervene to find solutions.
Established in 1991 under the United Nations High Commissioner for Refugees (UNHCR), Kakuma refugee camp, which is located at South Sudan's border with Kenya, is home to approximately 165,000 refugees and asylum seekers of over 18 different nationalities.