Jonglei, Eastern Lakes authorities conclude peace conference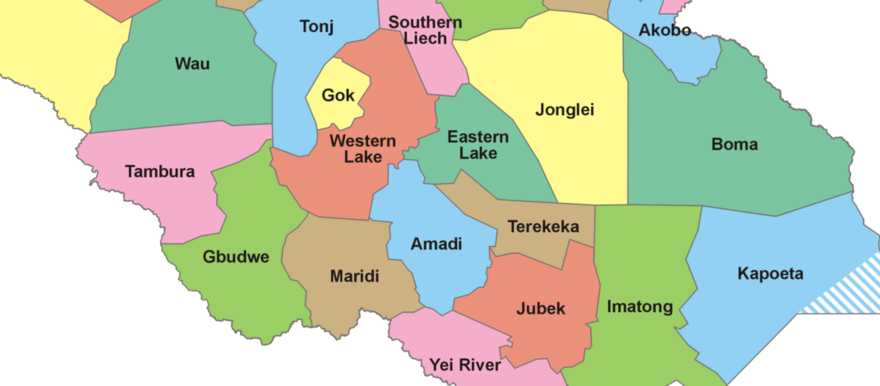 A three-day peace conference that brought together representatives from Jonglei and Eastern Lakes States ended Saturday with calls to end crimes along River Nile.
The event was held in the Dhiamdhiam area of Jonglei's Twic South County.
Speaking to Radio Tamazuj on Saturday, the Twic South County commissioner, Daniel Deng said the two neighbouring communities resolved to end their differences over the Nile River.
"There have been differences among the local communities from Jonglei and Eastern Lakes over fishing rights, checkpoints and crimes along the Nile. We agreed to work together. There were 56 community representatives, including 22 from Eastern Lakes headed by their local government minister," said Deng.
He said county commissioners and chiefs agreed to end all crimes by controlling flow of weapons and further approved that no one crosses each other's waters without consent of relevant authorities.
"It was also agreed that all illegal checkpoints along the Nile be closed," he added.
The Nile has often been a source of conflicts over fishing rights among communities sharing it. In January, a businessman was killed and another injured when a gunman attacked a commercial boat carrying dry fish along the Nile between Jonglei and Fangak States.