Amadi health ministry receives 20 fridges for vaccine storage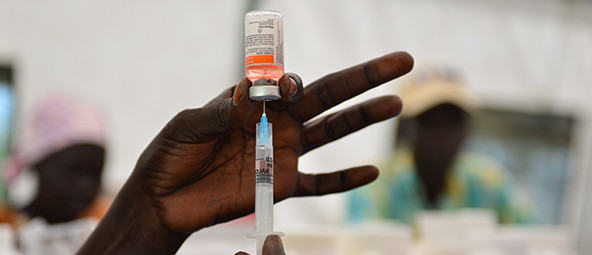 The health ministry in South Sudan's Amadi State has received 20 refrigerators from the national ministry of health for storing childhood vaccines.
Speaking to Radio Tamazuj, Ann Tuna, the minister of health said alongside the refrigerators they received solar power equipment to generate electricity to operate the fridges.
"There are villages where there is no communication networks, no power, and health facilities so if there is an emergency for women, especially in the case of childbirth, it is difficult to reach them," she said.
She pointed out that most of the health centers closed during the war have been reopened and they have begun distributing medicines to various health centers in villages across the state.