Youth groups in El Muglad demand improved services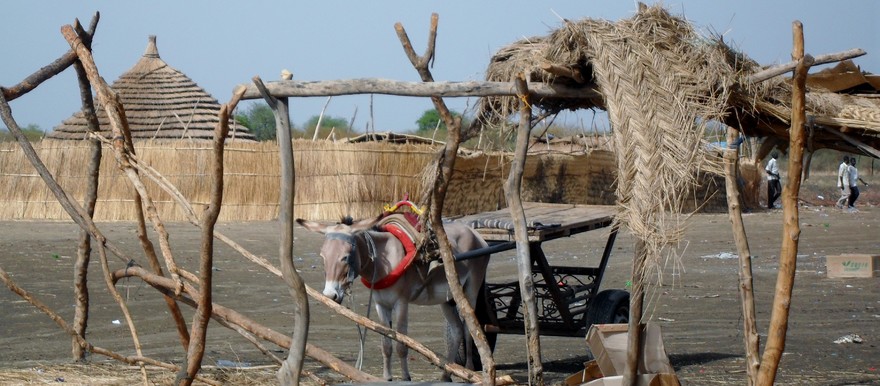 Youth groups in the city of El Muglad in South Kordofan have called on government authorities to improve services and infrastructure in the region.
In a seminar yesterday led by El Dardiri Hamed young people from the area came together to discuss the sharp deterioration of services, such as electricity black outs, poor health and water sectors as well as the neglected road links to the region.
They demanded for local authorities to improve the health and education services, build functional water and electricity networks, pave internal roads and the road between El Muglad and Babanusa which has reportedly caused many car accidents.
The meeting concluded with a memorandum drawn up and delivered to the governor of the state, Ahmed Haroun, asking him to involve all sectors of the area to participate fully in the development of the region.
El Dardiri Hamed told Radio Tamazuj the region is one of the most productive for oil, but remains underdeveloped. If the local authorities do not respond to their demands, they will escalate the issue to the central government in Khartoum.