Yida camp school kids fed up with lack of materials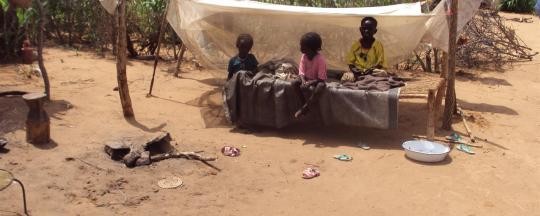 A number of school children in Yida refugee camp, in Unity state, South Sudan expressed dismay at the level of educational services available to them.
A student told Radio Tamazuj they are threatening to return to South Kordofan if the situation continues, as they are missing teachers, books and other curriculum materials at the school in the camp.
He added that the food available to them in school is very little, and has to be shared amongst them all.