US urges Khartoum and Juba to reach agreement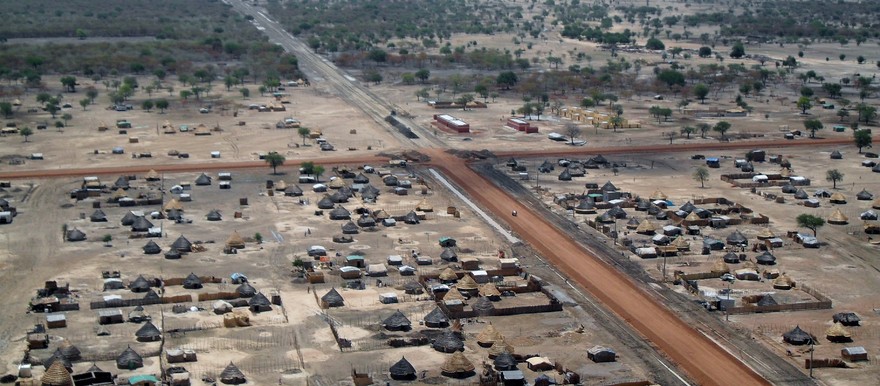 On Monday the United States urged the governments of Sudan and South Sudan to reach an agreement on the division of oil revenues between Khartoum and Juba.
The US Ambassador to the UN Susan Rice, also called for Khartoum to allow more aid to the states of South Kordofan and Blue Nile.
Rice referred to a report by food security experts warning that more than a quarter of a million people could face famine by March.
The World Food Programme on Monday said conflict and food shortages may force half a million displaced Sudanese citizens to flee to South Sudan over the next few months, if Khartoum refuses to allow access for aid agencies to enter Blue Nile and South Kordofan.