US supports AU proposal to solve oil crisis between Sudan and South Sudan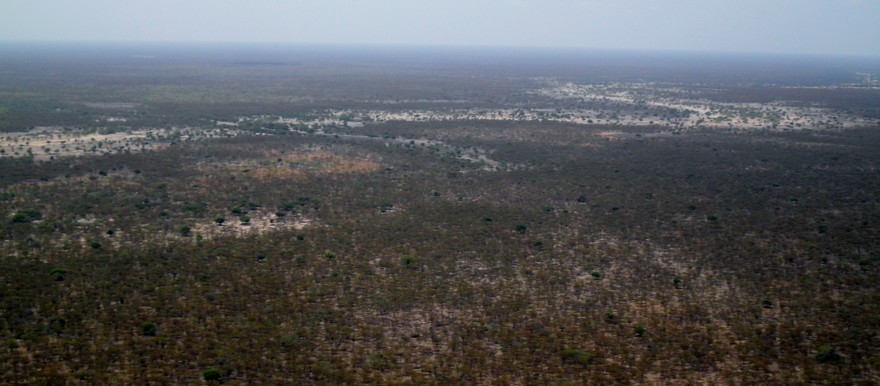 The US said it supports a proposal made by the Implementation Committee headed by the African Union to develop a road map to settle the current oil crisis.
They said a timetable must be established to reach an final financial oil agreement between Sudan and South Sudan.
In a statement the US urged both countries to redouble their efforts to reach agreement on the arrangements of oil production and transportation and stressed the current crisis will not only threaten the flow of oil, but also cause long term damage to infrastructure.
It said a quick conclusion is in the best interests of both countries.
The statement stressed the proposal by the Implementation Committee of the African Union recognizes the concerns of Sudan and South Sudan to be addressed in a permanent agreement.
This will allow the immediate resumption of normal operations of oil which is crucial to the stability of the economies of the two countries.
The US said the proposal encourages both governments to refrain from taking unilateral action on the oil sector and adversely affect the interests of the other country.
It also sets out a clear and firm timetable to negotiate an agreement that includes the commercial prices of oil and financial arrangements for the transition.